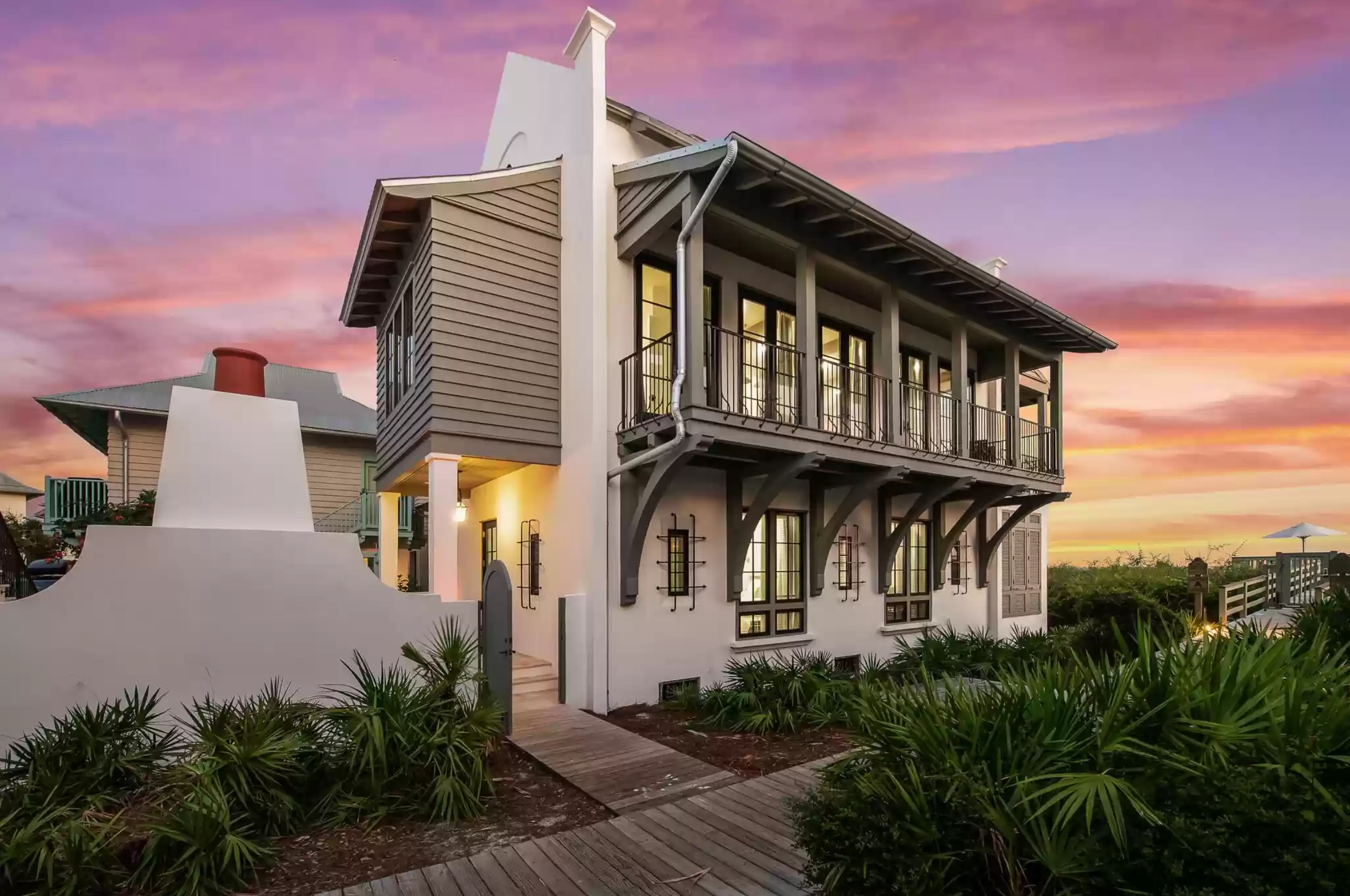 What motivates a designer?
The ability to create something that responds to the needs of a unique set of guidelines, unique to each individual, each location and each sun angle gives anyone joy for a project.
What makes a project more than sketches on paper?
Respect for the elements of a project, the needs of an individual, the calling of the land. It's important to formulate with pen and paper to get the first concept straight from the heart and mind and into a visual medium.
What inspires the crafting of structures?
Appreciation for the team is of utmost importance to bridge the gap between theory and reality. Real people with real tools in the real world. Once the paper dreams become concrete, the full admiration for the trades is made.
We all have a basic need for shelter but what elevates this need to a higher level?
Memories, dreams and reflections of experiences are contained within each project. Why just build when you can create and dwell in the experience.

Studio A Architecture, Inc. was founded on a summer day in 2007, but the idea was built upon experience gained through many years working with high end residential and commercial projects from Palm Beach County to Walton County, Florida. Those early years included work on primarily waterfront residential estates in Palm Beach, Jupiter Island, Manalapan, Coral Gables and Miami with at least one ski house in Beaver Creek, Colorado. The latest phase of work has focused on bringing those grand traditions to Santa Rosa Beach and adapting each idea to its location. Collaborating with wonderfully talented architects and owners has been fulfilling and insightful. Working with the local builders and trades is where the projects take shape.

"Architecture is the learned game, correct and magnificent, of forms assembled in the light."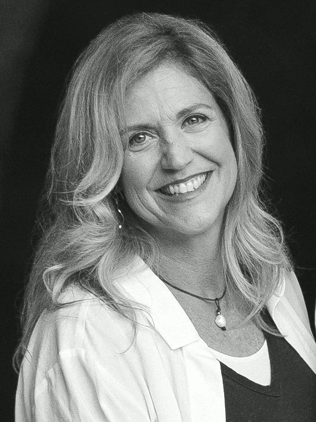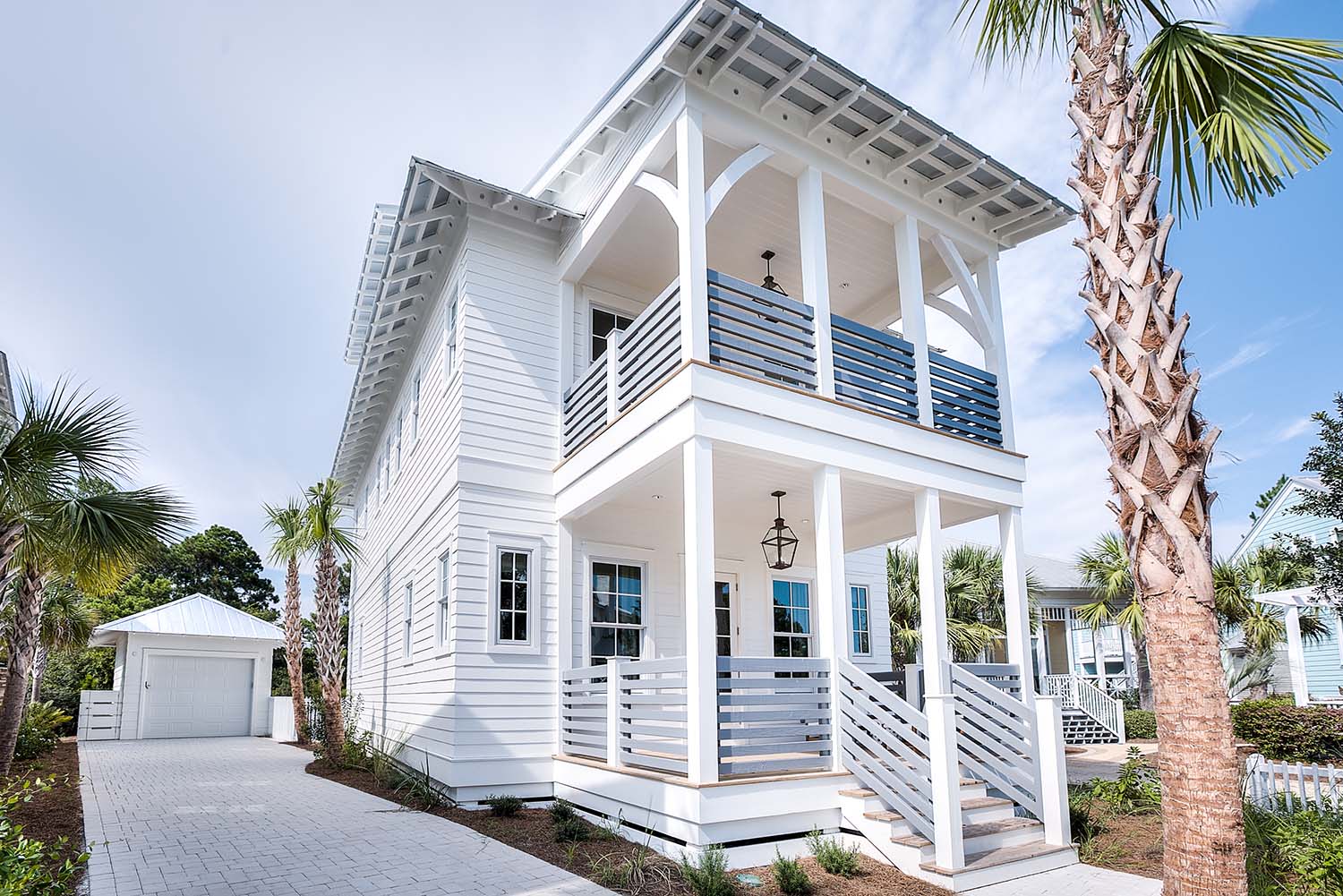 My family and I just wanted to say thank you for all your work on our house. You captured everything we wanted in your design and it is truly our dream house. We are hoping to close before labor day so hopefully you can stop by once it is done and have a margarita with us! Thanks again.
It is with great pleasure and enthusiasm that I offer my recommendation for Andrea Plunk and her team. I first contacted Andrea when I made the decision to relocate my family and design business to the 30A area. I interviewed several Architects for client projects, as well as, my personal home and found Andrea to be the clear choice for both. Her knowledge of the area, local building codes, and the requirements for all of the communities along scenic Hwy 30A is invaluable. She is also acutely aware of the programs and regulations managed by Florida's Department of Environmental Protection. We have collaborated with Andrea on nearly two dozen project over the last 5 years. She is a highly effective, team player who strives to provide a turnkey product to her clients. Andrea's performance has exceeded my expectations. I believe she would be an outstanding asset to any project. I am proud to know her and I give her my highest recommendation.
"Andrea Plunk is a creative genius! I have never worked with anyone that has such a vision and passion for their work. She connects with her clients and can take their dreams and create them on paper and stops at nothing until it's perfect. She can handle any type of pressure with ease and somehow finds solutions to any type of curve ball that is thrown at her. You want Andrea Plunk on your team!"
"YAY!…every time I get out of our car and look at our house…I think how pretty it is! GREAT job."
"Working with Andrea and her team through the design process was a flawless experience from start to finish. Not only is she available throughout designing the perfect home but also during the HOA, planning department and building department approvals. If there were any questions during construction she was readily available to help. The architectural design for our unique shaped lot was well designed with elegance and integrity. As a mother to small children Andrea designed laundry rooms, outside shower location, large pantry and bathrooms to suit our families needs. I would highly recommend Studio: A Architecture, Inc."

"Have nothing in your houses that you do not know to be useful or believe to be beautiful."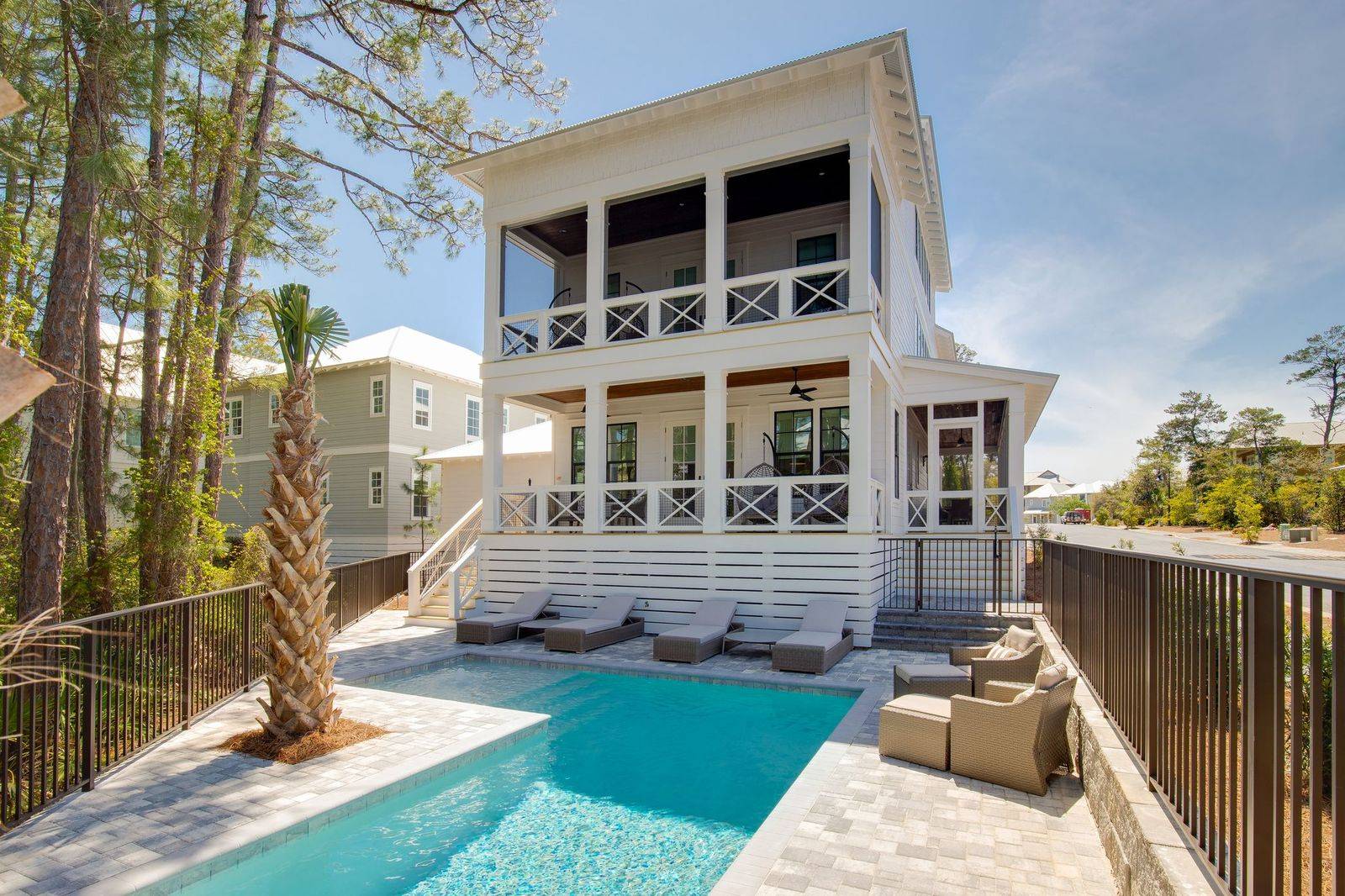 Get in Touch
Studio : A : Architecture
Andrea J. Plunk, AIA, NCARB
2050 W. County Hwy 30-A unit M1-227 (Redfish Village)
Santa Rosa Beach, FL 32459 (map)
Office: (850) 278-6828
Cell: (850) 865-9965
Email: Please use the form below to begin an email conversation.